Most content programs fail to produce a positive return on investment.
"Storytelling" doesn't pay the bills.
You know that content marketing works. Thousands of companies build respectable customer acquisition engines with content marketing and some large public businesses have been built on the back of content marketing.  
But that's not the reality of most companies that invest in content. 
Instead, companies try to replicate what their competition is doing or follow what the latest thought leader says. Common advice includes profundities like "write great content," "publish frequently," "spend 80% of your time promoting content," and "make sure every article has a CTA." 
This isn't bad advice, per se. Rather, this advice is banal, trivial, and insufficient. 
Most content programs don't fail for lack of great content nor for lack of promotion. They fail because they lack a cohesive strategy. 
Throwing spaghetti at the wall and seeing what sticks isn't a smart strategy. Randomly publishing and praying rarely gets results like the ones below.
You can see that we started working with the client at the beginning of 2019 and the traffic started flowing.
You need a plan. 
Other courses are often like going to an academic seminar or a conference presentation high on inspiration and fluff but low on utility.
At some point, you might have asked:
How do I find topic ideas that will drive conversions and revenue?
How do I find topic ideas that will generate hundreds of backlinks?
How do I streamline insights and editorial processes to produce the best possible content quality? 
You'll get the answers to all of the above and more in extensive detail.
Those answers will help you develop strategies that we used to help generate the organic traffic results below for another client.
Here's what that looks like in terms of keyword rankings we got and the value of traffic we generated for them.
"The Most Useful Course I've Ever Taken on Content Marketing Strategy"
We first built this course as an internal training tool to skill-up new hires and teach them the strategies we use to grow clients' businesses with content marketing. 
Because of that, we've stripped it down to its most useful form:
Instead of covering every aspect of content marketing, we dive incredibly deep into content research and strategy. 
Instead of thought experiments and opinions, we deconstruct the components of successful content marketing programs (using examples from MasterClass, Ahrefs, and HubSpot). 
Instead of attempting to appeal to everybody, we focus on content marketers who've got some experience in content and a serious desire to scale their companies and content programs. 
We introduce frameworks such as the Barbell Content Strategy, Product-Led Content, Buzzworthy Content, and Content Economics.
These are the frameworks we use to drive predictable revenue with content marketing, but they're also effective communication tools to help your stakeholders understand and buy into the plan.
As one student put it, "The theory made perfect sense. I found myself bringing up [the Barbell Strategy] in multiple team meetings."
The course consists mostly of screen share tutorials, so you can see exactly how we build content strategies for our clients. Each lesson starts with focus questions and ends with a short quiz to help cement what you've learned. Of course, each module contains directives so you can put this knowledge into practice as well. 
At the end of this course, you'll have the knowledge, frameworks, vocabulary, and tools to build content programs just like we do for clients like AppSumo, Wunderkind, and Pique Tea.
"You've combined practical, actionable tips with thought-starters. The screen shares are no-BS, high-value takeaways."
Alina Benny, SEO & Content Lead at Nextiva
Taught by a diverse ensemble of instructors
Different minds have different experiences and backgrounds, but the ensemble of various instructors leads to superior collective knowledge. 
In other words, we've got four world class instructors each with their own specific topic expertise: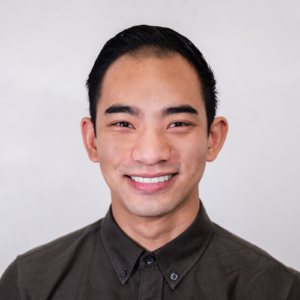 David Ly Khim
Co-Founder, Omniscient Digital
David was previously a senior growth marketer at HubSpot where he developed a new content strategy that was applied to all product lines. He's now a product manager leading product-led growth initiatives.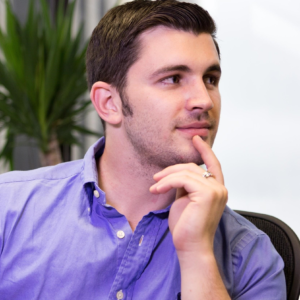 Alex Birkett
Co-Founder, Omniscient Digital
Alex was previously a growth marketer at CXL and now senior growth marketer at HubSpot where he works on user acquisition and helped reinvent the way the company approaches organic marketing.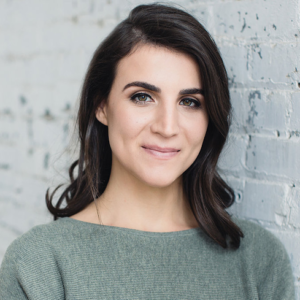 Allie Decker
Head of Content, Omniscient Digital
Allie is a content marketer at HubSpot. She helps develop and execute on new ways to drive organic and non-organic traffic to the to the HubSpot Blog and associated campaigns. She does the same for a handful of freelance clients and publications.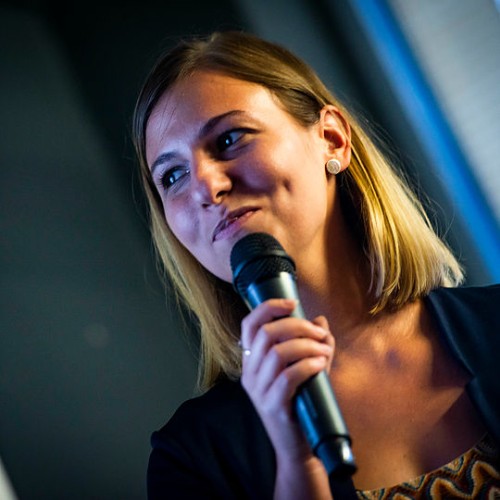 Irina Nica
Senior Marketing Manager, HubSpot
Irina is a driven digital marketer and international speaker, with over 10 years of experience in content marketing and SEO. She is on the User Acquisition team at HubSpot where she's focused on building awareness for the company's freemium products. She's also the Digital PR Manager at Omniscient Digital, helping clients get the word out about their content and brand.
Featured Guests
Additionally, we brought on outside voices from massively successful companies like Shopify, HubSpot, Nextiva, CXL Institute, Mailshake, and Intuit to teach you how they approach content. 
These are practitioners who actually do the stuff they talk about, not just thought leaders.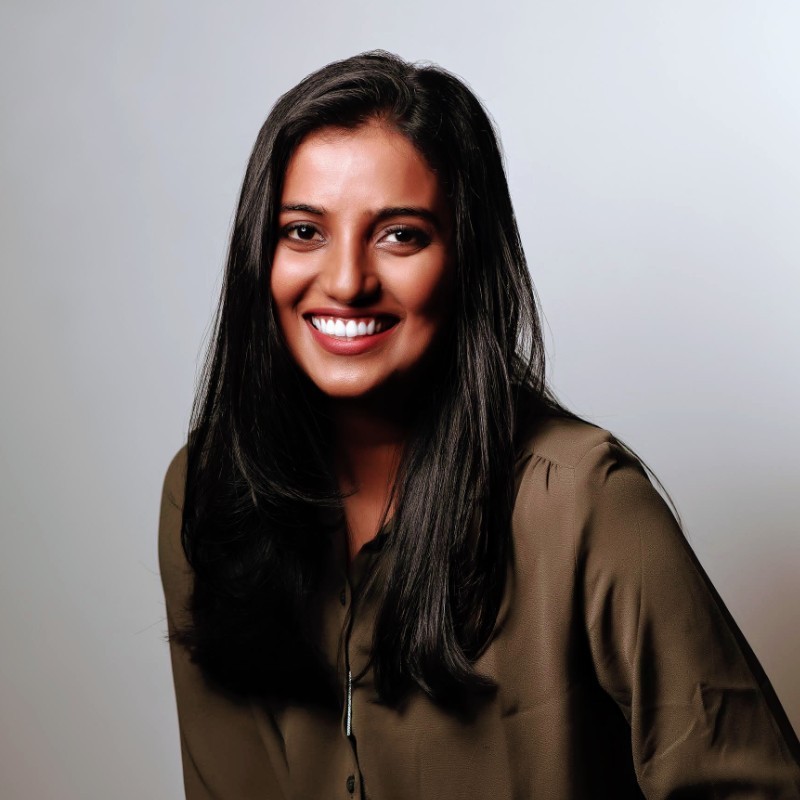 Alina Benny
SEO & Content Lead, Nextiva
Previously Sales Hacker, Outreach.io, Freshworks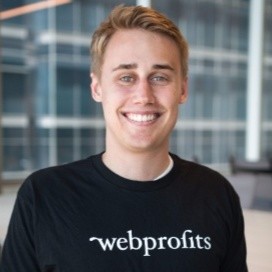 Mark Lindquist
Marketing Strategist, Mailshake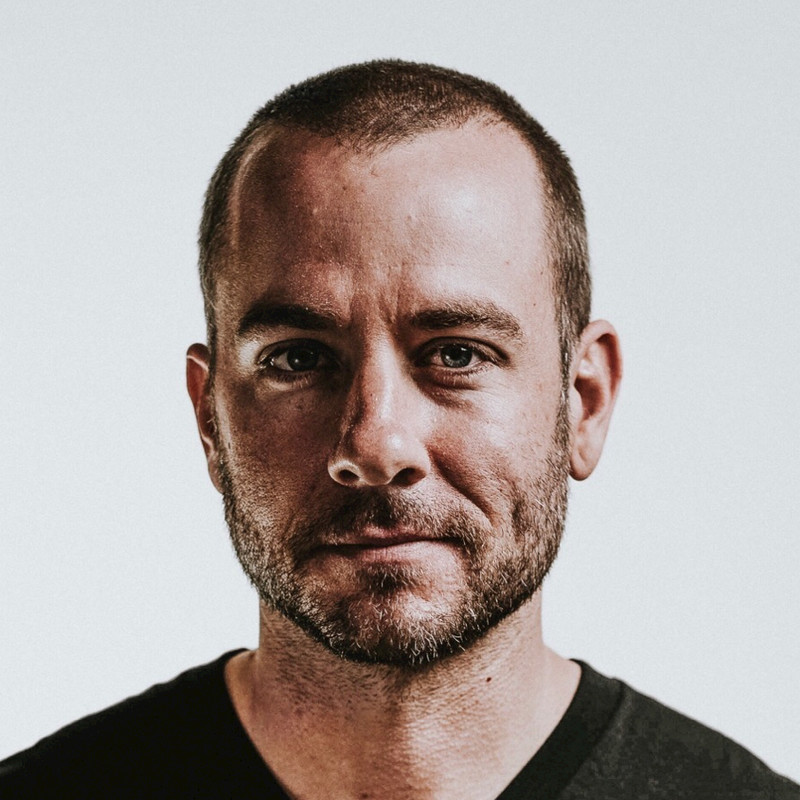 Derek Gleason
Content Lead, CXL Institute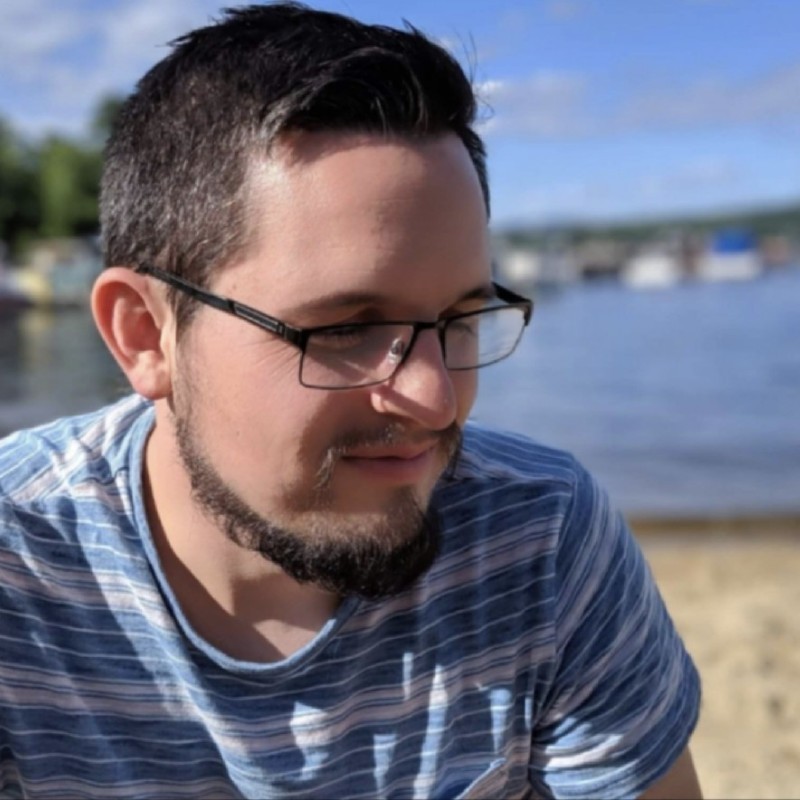 Tommy Walker
Content Strategy Consultant
Previously Shopify, Intuit, CXL
More guest speakers coming soon.
You'll get notified of new speakers after enrollment.
Built for utility and results, not just trivia or certificates
This course was designed with one goal in mind: to teach you the skills and methodologies we use to drive business results.
If you can't put this stuff into practice and make more money using the information in this course, then that would be a failure for us. 
Luckily, we've got a lot of positive feedback and evidence that we've succeeded in our goal. Check out these testimonials from early students.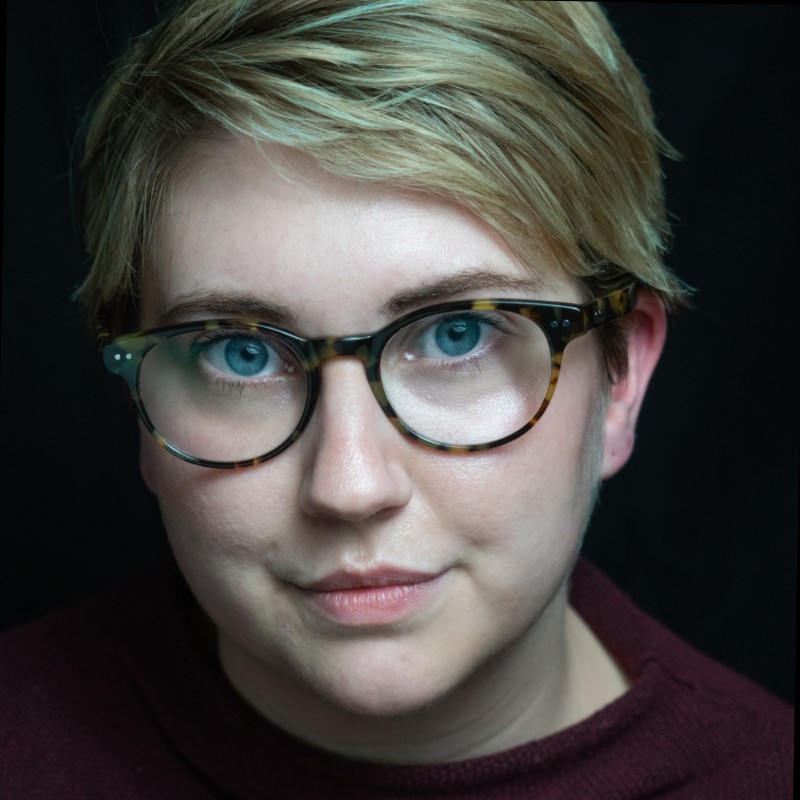 Mattison Merritt
"I learned more about content marketing in this course than I have at any big expensive conferences I've attended in the past. I learned things I didn't realize I needed to know about content marketing."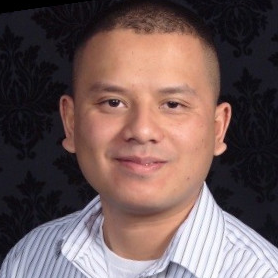 Boun Vilailath
"This course gets really tactical and in-depth about how to win at content. It's far better than the other courses I've taken because it connects the dots on all the content marketing concepts. Now I can execute my own content strategy without the help of an expensive agency!"
Who's this course for?
This course isn't for everyone. If you're still not convinced this one is right for you, read on. 
This course is for you if...
You're in charge of marketing or content marketing at a growing company. 
You manage freelancers or employees who work on content. 
You work in content but feel "stuck" or your results have plateaued. 
You have trouble attributing ROI or results to your efforts. 
Your approach to content marketing feels…"scattered." You get some wins here and there but there's no consistent plan or approach. 
You work as a content writer or blogger and want to level up by learning strategic frameworks and methods.
This course is probably not for you if...
You have no way to access SEO tools such as Ahrefs, SEMRush, Keywords Everywhere, or Clearscope (though free tools will suffice in many cases).
You're a freelance writer with little to no influence over the actual topics being written or the overall content plan. 
You like creatively guessing which topics to write without consulting data, your customers, or a pragmatic expectation of ROI grounded in reality.
Course Curriculum
Here's what the course will cover.
Frequently Asked Questions
How much experience do I need?
This course is not for beginners. We recommend having a basic understanding of content marketing and SEO before taking this course.
How long do I have access to the course?
After enrolling, you have lifetime access to the course. Feel free to take it at your own pace.
What if I'm not satisfied with the course?
We have a 30-day money back guarantee. You have 30 days to try out the course and if you're unhappy for any reason, reach out and we'll refund you 100%.
Still have questions?
Reach out to us at [email protected].